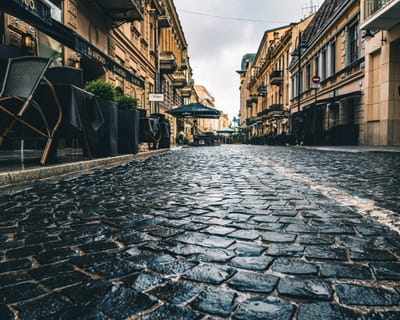 In your life you meet so many people that share their personal experience, passion to create, curiosity and unique mindset with you. That is a true treasure that cannot be wasted.
You got to gather it all and make good things happen.
Suddenly #SkyIsTheLimit is not just a slogan.
That's where we are now. Constantly inspired to move forward with innovations and "impossible" ideas.